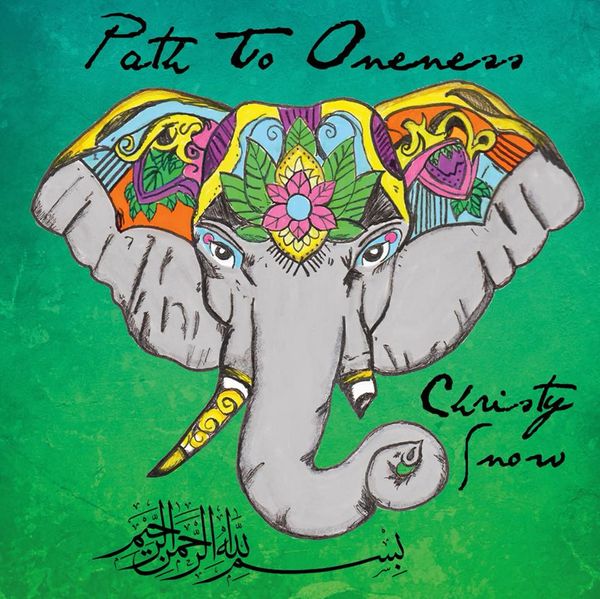 Path To Oneness
Path To Oneness is a CD of sacred chants inspired by four different spiritual journeys; Native, Buddhist, Hindu and Sufi. Enjoy an hour of sacred chanting as you chant along and/or use it as a powerful tool to enhance your meditation practice. This video is a sample of the full length CD.
Release date: December 15th - Order now and receive your copy before Christmas!
Buy CD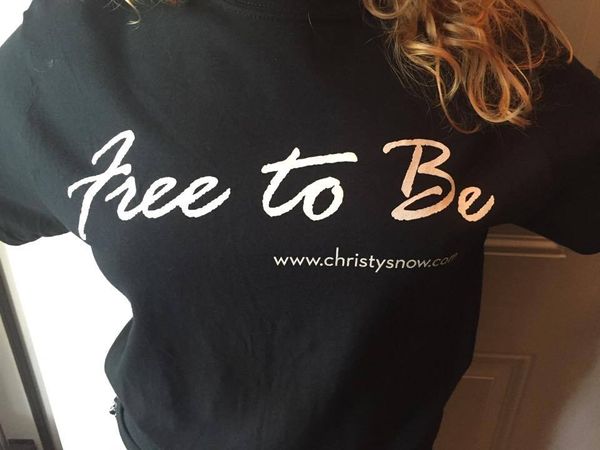 Free To Be T-Shirt
Super soft, ring spun cotton. Med, Lg & XL currently in stock for immediate shipping, other sizes available upon request.
Buy Free To Be T-Shirt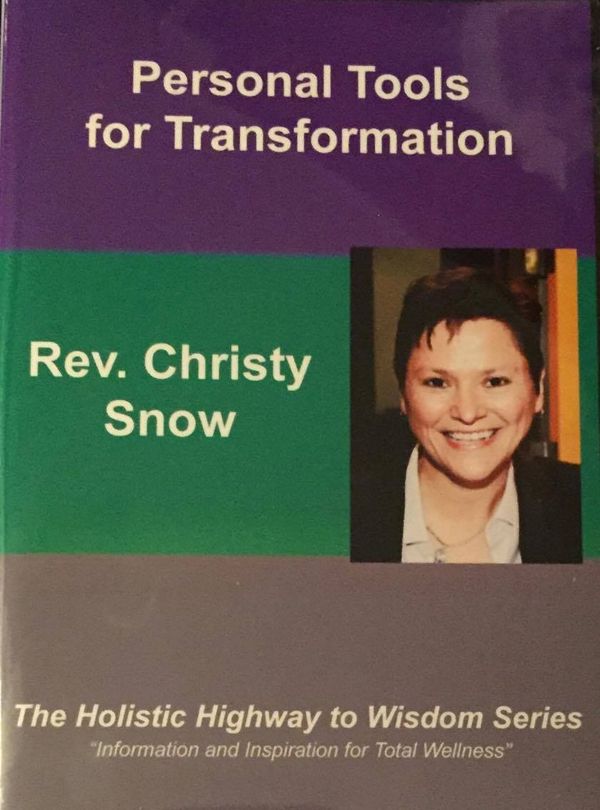 Personal Tools for Transformation - NEW!
Learn how to use affirmative prayer more effectively, plus other practical tools to shift you into an empowered place in your life.
Released December 2017
Buy DVD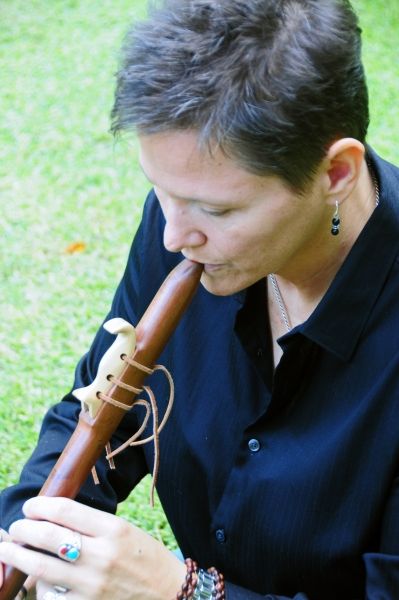 Native Flute Lesson
Learn to play this enchanting and beautiful instrument in one hour guaranteed! 
Buy DVD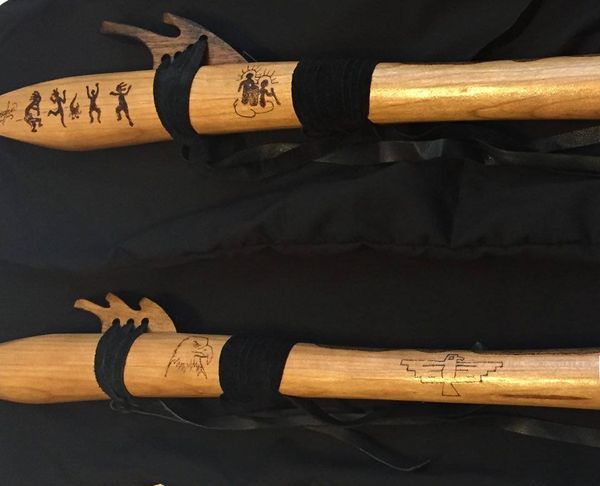 Native Flutes
Flutes in stock vary in color and design. Email me christy@christysnow.com for pictures and details. 
$120 + $7 S&H
Sufi Zikr
One of my most requested chant CDs is back in stock. Perfect addition to your chanting and/or meditation practice. 
Buy CD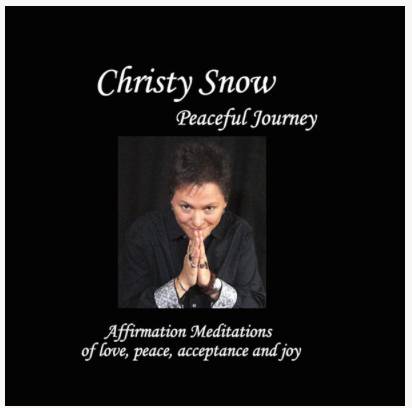 Peaceful Journey
BACK IN STOCK! This CD of I AM affirmation statements with atmospheric keyboard accompaniment is the perfect way to start or end your day. 
Buy CD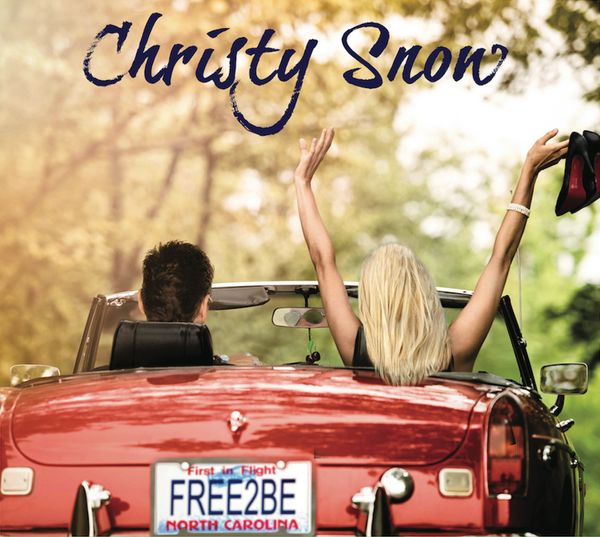 Free To Be CD
Christy's January 2016 release of rock and blues influenced acoustic songs that explore the many aspects of authenticity.
Buy CD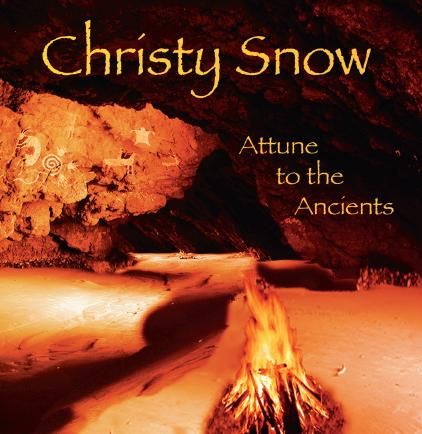 Attune To The Ancients Flute CD
One of Christy's all time best selling Native flute inspired CDs. This recording of flute, didgeridoo and drum is a trance inducing journey that will carry the listener away!
Buy CD