Music Videos
Speaking Videos 
A CD of Sacred Chants
Path to Oneness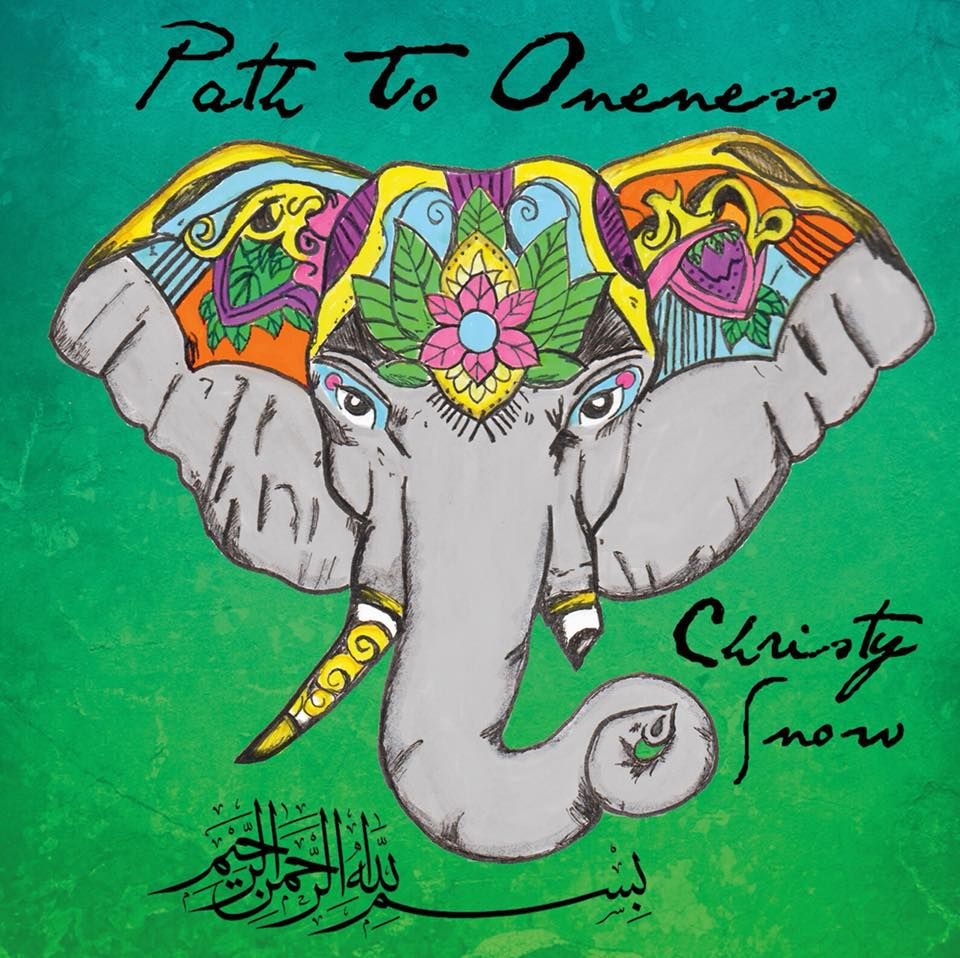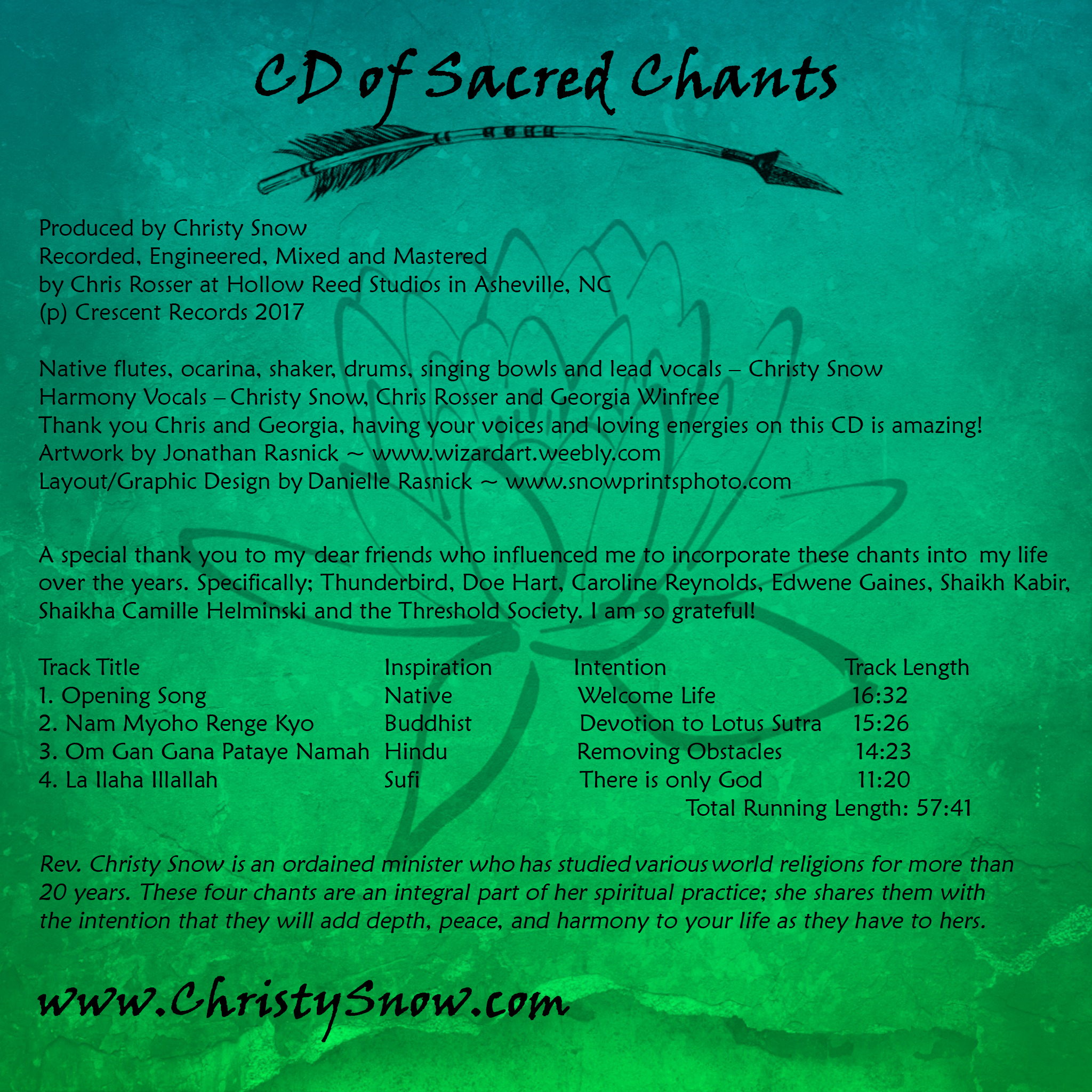 Path To Oneness is a CD of sacred chants inspired by four different spiritual journeys; Native, Buddhist, Hindu and Sufi. Enjoy an hour of sacred chanting as you chant along and/or use it as a powerful tool to enhance your meditation practice. This video is a sample of the full length CD.
Christy's latest singer/songwriter CD - Free To Be!
Acoustic Rock CD all about Living FREE        
This CD was an amazing journey from the start. The writing, recording, and the collective creation with my fans and friends was incredible. The donations and pre-orders funded this project every step of the way and I am so grateful!
THANK YOU for being part of this amazing process with me!
Released January 11, 2016
---
My journey in this life seems to have revolved around freedom and authenticity in one way or another. I have spent my entire life on a quest to live an authentic, loving and  free life. This new CD is my most authentic project to date. I truly allowed myself to feel and express my sensual nature and my spiritual nature at the same time on the same album more than I have in the past. I chose songs that speak of FREEDOM; freedom to live and to be sexy, spiritual and in all ways authentic.
This is what Free To Be means to me...
Free to be sexy
Heat, a song of longing and passion
Both Big Daddy and Do Things For Ya are straight-up sexy, fun and rock-n-roll!
Free to be spiritual but not religious
Blue Kaui, a song of present moment awareness.
Map Is Not The Territory, a reminder that life can always be more and you are free to create a better and better experience.
Free to live
I Am, a declaration that you are who you say you are and what your life says you are, not what others believe of you.
Live Free, is a powerful stand for self-expression and the freedom to be who and how you are.
Free To Be, an invitation to stop wasting time waiting for the next thing to make you feel better about your life and start living it.
Raju's Tears captures the emotions felt through the tears of this beautiful elephant upon his release after 50 years in captivity. The orphan elephants saved by the David Sheldrick Wildlife Trust inspired the second verse. This song speaks to the right of all life to be lived free.
Family To Me describes a journey of two women and their conscious choice not to return the hate they have received but rather to be an example of love, acceptance, and kindness for their son.
Cannonball, a song by Damien Rice that shows the complexity of authenticity in relationships. 
---
Thank you for supporting my continued work in the world sharing authenticity, acceptance, kindness, and love through music, select your donation amount below: